Alliance for Lawyers at Risk contacts Mexican Embassy in London regarding safety of lawyers belonging to Tlachinollan HRC
In January 2018, the Alliance wrote to His Excellency Ambassador Julian Ventura Valero to express concern about the safety of lawyers belonging to the Tlachinollan HRC after a series of threats were allegedly made against them following their representation of members of CECOP, a group which has been instrumental in raising stakeholders' concerns about the environmental and social impact of La Parota Dam. The Alliance met with lawyers from Tlachinollan HRC on their visit to London.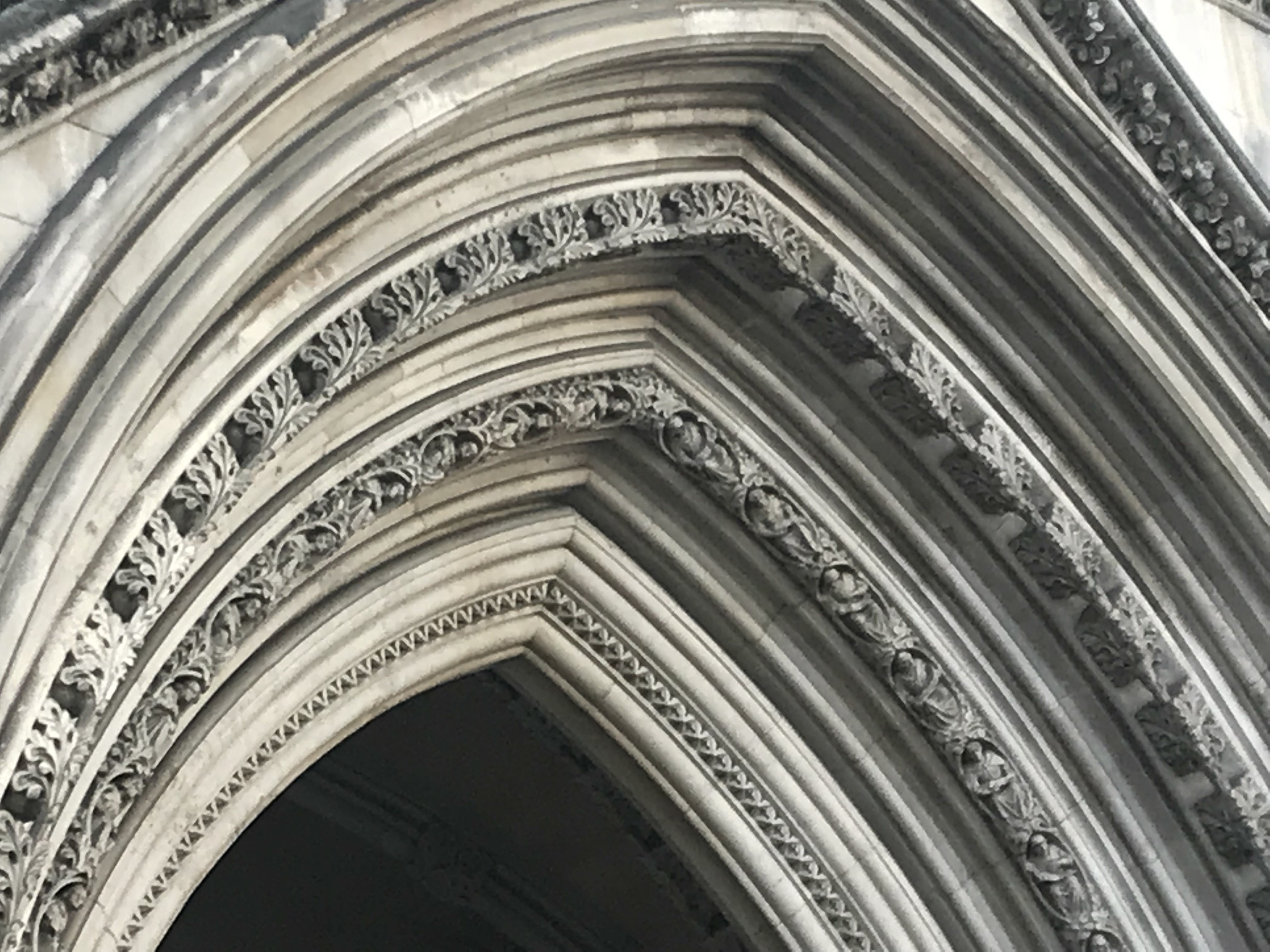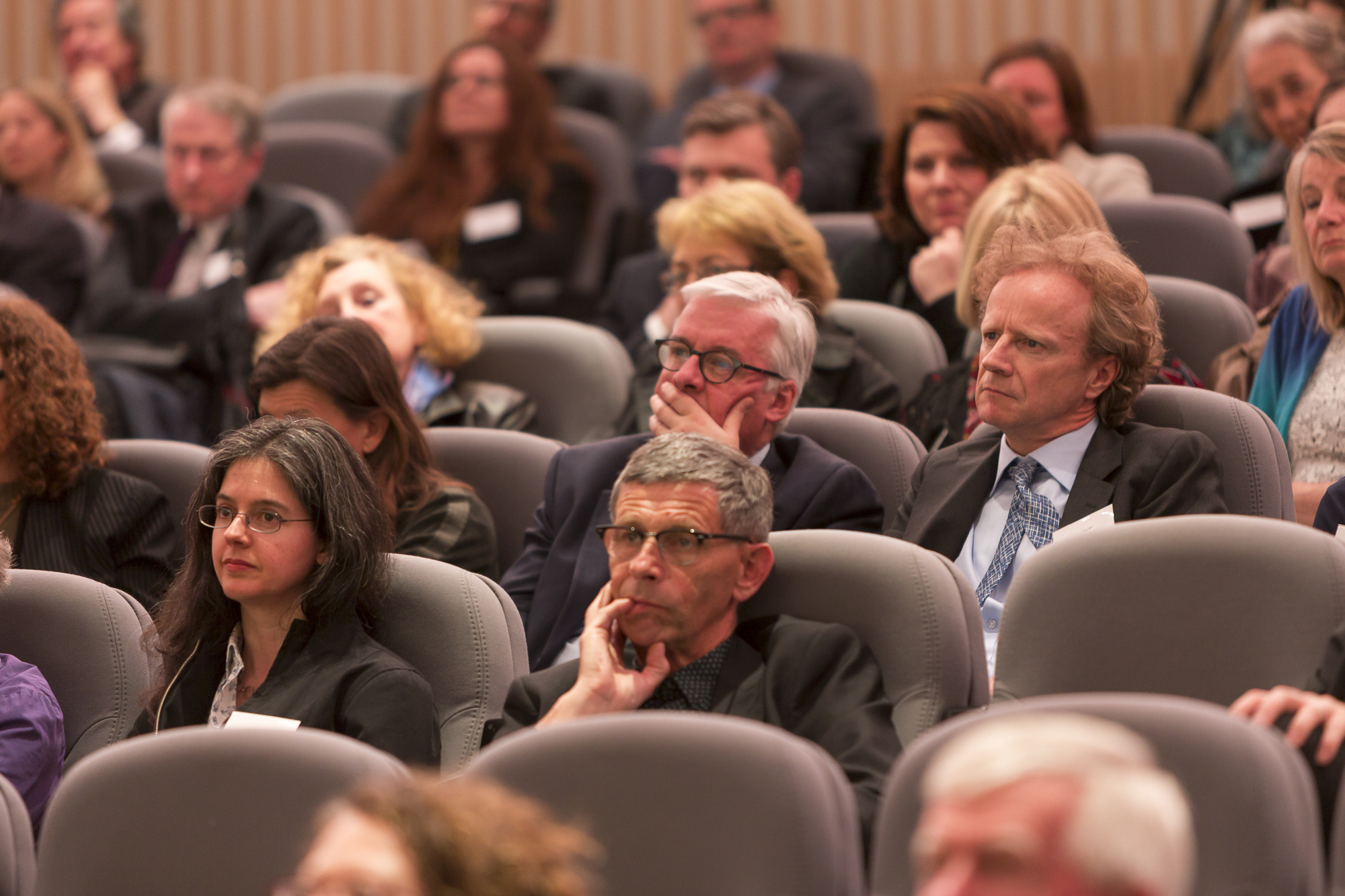 Alliance for Lawyers at Risk writes to President Kenyatta of Kenya
In December 2017, the Alliance wrote to President Kenyatta of Kenya to express concern about the harassment of human rights defenders and organisations such as the Kenyan Human Rights Commission, the African Centre for Open Governance and the International Development Law Association. The Alliance asked the Kenyan authorities to implement the Public Benefits Organization Act of 2013 which would, if properly implemented, enable human rights organisations such as these to operate without fear of reprisals.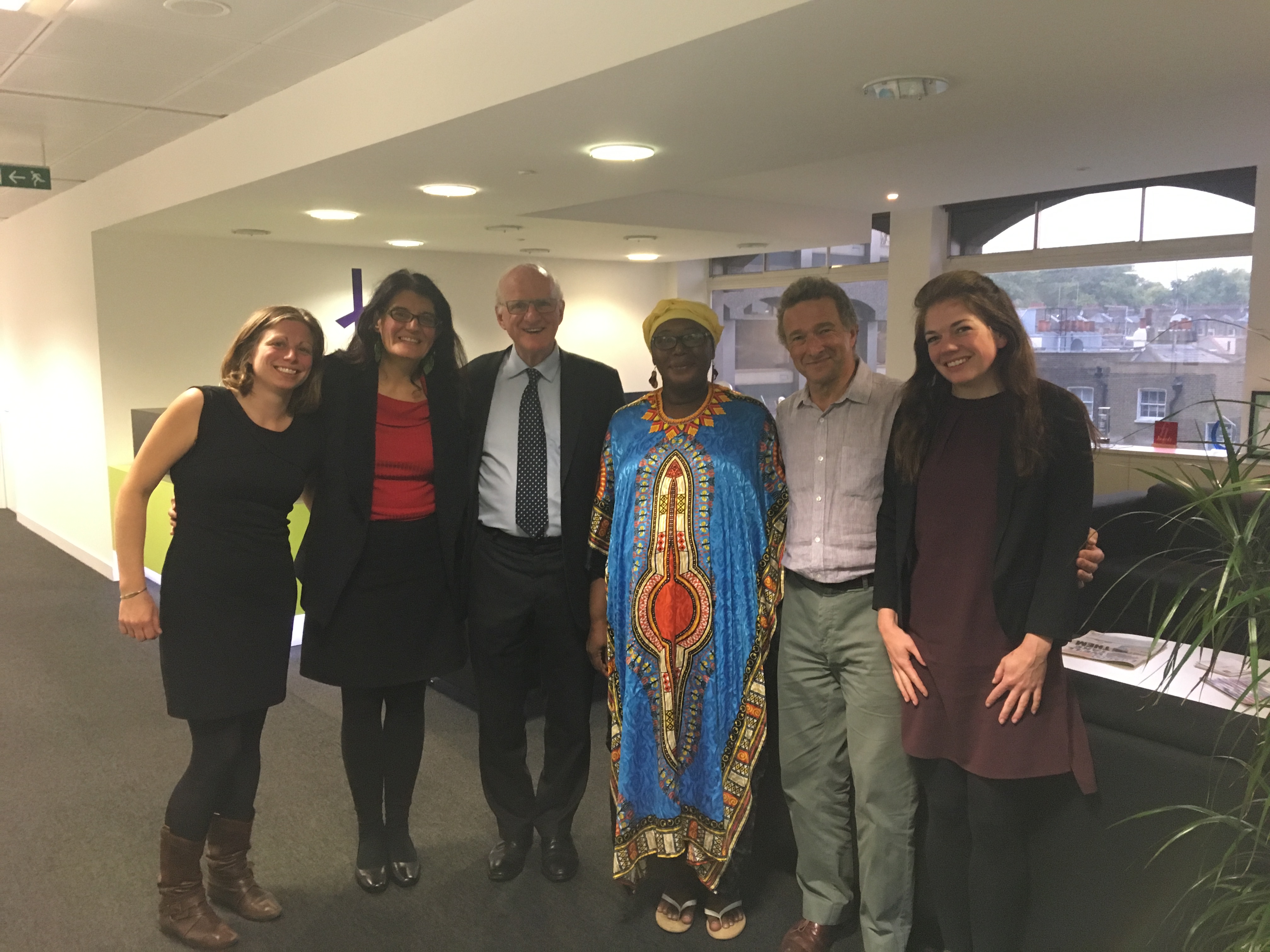 Guardian article on the Alliance
'Lawyers in some countries are disappeared simply for doing their jobs' - the Guardian published an article on the work of the Alliance and Peace Brigades International. See article here:
It is three years now since the Alliance of Lawyers at Risk was launched in conjunction with Peace Brigades international (PBI), the organisation that sends volunteers around the world to provide unarmed protection for those under threat because of their human rights work.
The list of their members is a long one – Sir Henry Brooke, Peter Roth, Lord Woolf, Baroness Scotland, Phil Shiner, Dinah Rose, Nicholas Green, Geoffrey Robertson, Michael Mansfield, Lord Carlile, Sir Geoffrey Bindman to name but a few – but they are now urgently seeking new supporters and activists with legal skills for 2014.